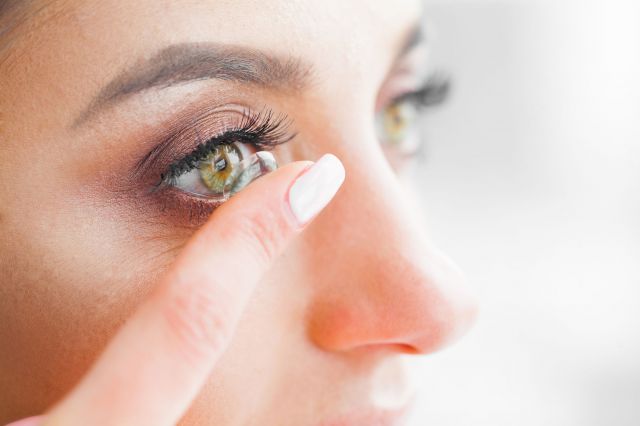 For those who play sports or for those who want a break from glasses
In our optometry office in Corvara in Alta Badia we are able to carry out a variety of tests for the fitting of all available contact lenses. From soft contact lenses, to mini scleral contact lenses, passing through nocturnal orthokeratology to specialist lenses for keratoconus.
Soft contact lenses
We stock many types and different materials of soft contact lenses. After a thorough examination in our office, we will be able to recommend the lens that best suits your needs.
Specialist contact lenses
When glasses are no longer an option, contact lenses can restore quality to your vision and to your life. Discover the various types of specialist contact lenses.