Optik Willy has been present in Alta Badia for 40 years and is the reference optics shop not only for our affectionate Ladin customers but also for the many guests who return every year in summer and winter to enjoy the beauty of the Dolomites.
Here you will find a huge selection of eyeglasses and sunglasses with constantly updated brands, sports glasses with graduated lenses and binoculars. But above all you will find our experience in the dynamic optics sector. Thanks to our modern assembly lab, we are able to quickly deliver your prescription glasses, which are often ready within the day.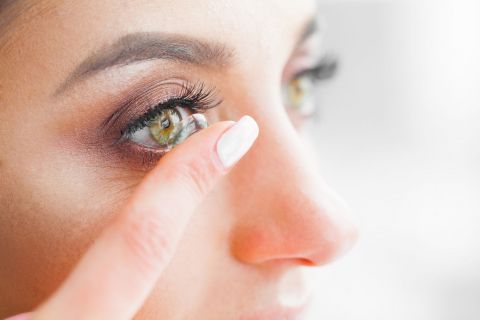 Contact lenses
Contact lenses
For those who play sports or for those who want a break from glasses
In our optometry office in Corvara in Badia we are able to carry out a variety of tests for the fitting of all available contact lenses. From soft contact lenses, to mini scleral contact lenses, passing through nocturnal orthokeratology to specialist lenses for keratoconus.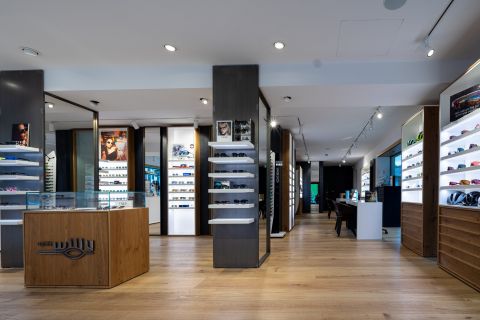 Eyeglasses
Eyeglasses
Don't miss a single detail of our Dolomites
Sight and above all visual comfort are of great importance for everyday life, just think of the tiring hours in front of the computer or while driving. It therefore becomes right to give it the necessary attention. Also why should you lose all the details of our beloved Dolomites here in Corvara in Badia?
Sunglasses
Sunglasses
The importance of the lenses and of fashion
For us at Optik Willy in Corvara, sunglasses are not just an accessory. Sunglasses with its lenses must give the right protection from the harmful rays of the sun such as harmful blue-violet light, while admitting all the components that are important for our health.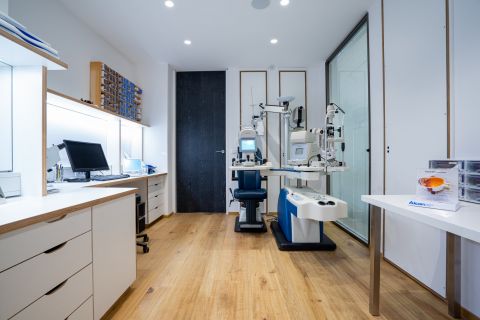 Optometry office
Optometry office
Optometry office
Our brand new optometry office is located inside the Optik Willy eyewear shop in Corvara, separated from the sales area. In this study, we perform visual function tests for patients of all ages and apply normal and specialist contact lenses.
Our opening hours
from Monday to Friday
09:00h - 12:00h
15:30h - 18.00h